Welcome to our STORM SELECT TEAMS page.  Our teams at Storm Select are based upon a player's graduation year from high school. These teams compete in grad year specific divisions at tournaments, allowing our players maximum collegiate recruiting exposure and enabling them to compete against players within the same age divisions.
As we continue to grow and expand our teams throughout Florida, we will continue to add grad year teams of younger players.  Our developmental program, Lightning Lacrosse, continues to attract and teach developing players the lacrosse fundamentals and field IQ required to elevate your game in order to be able to play with Storm Select teams.
STORM SELECT 2021
FALL 2019 TOURNAMENTS
October 26th and 27th - Fall Premier Showcase - Bel Air, MD


November 9th and10th - MidAtlantic Showcase - Baltimore, MD
 

November 22nd, 23rd and 24th - IWLCA President's Cup - West Palm Beach, FL



Prospect Camps / Recruiting Showcases will be added specific to players.
Head Coach: John Ault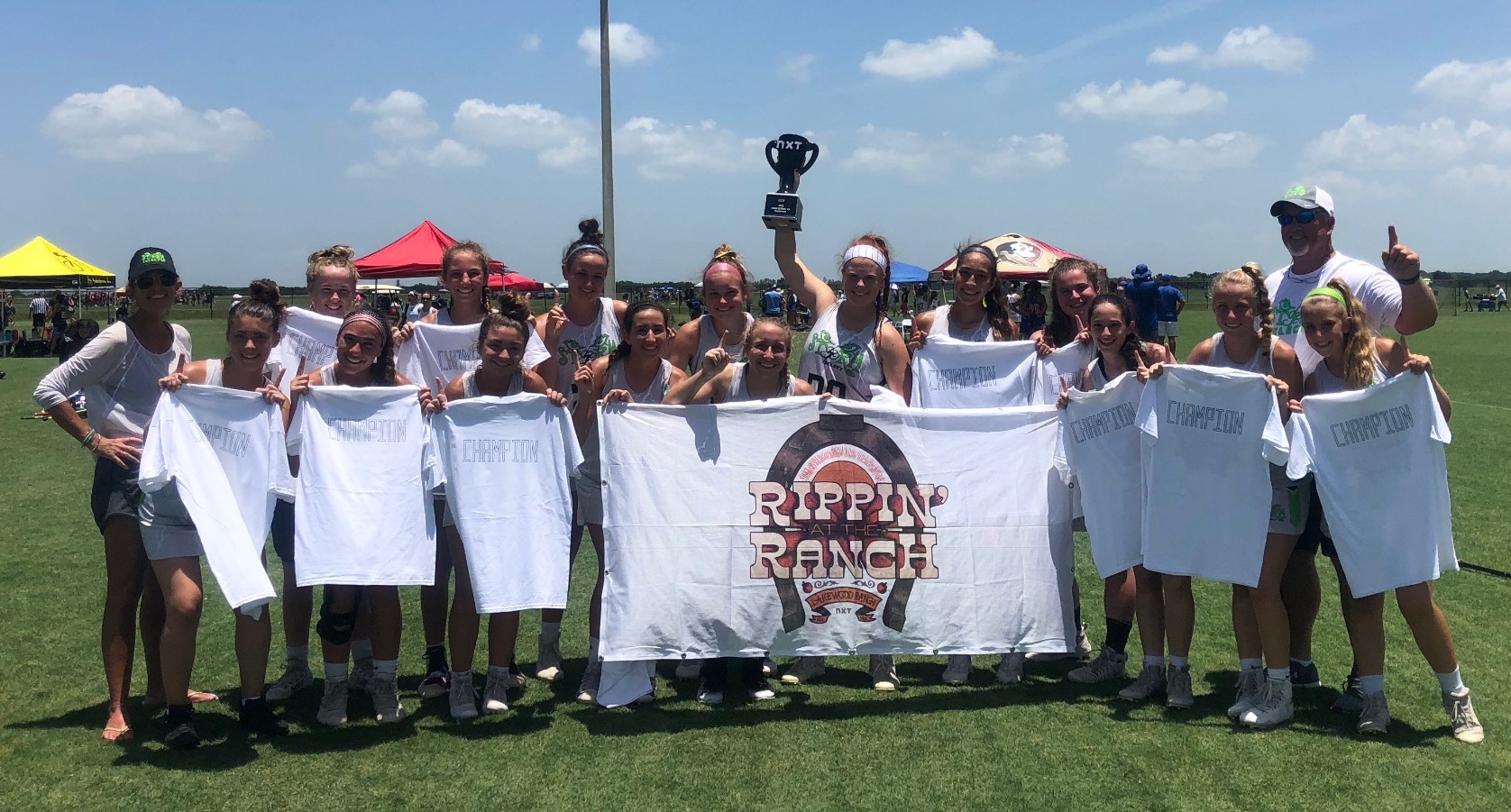 STORM SELECT 2022
FALL  2019 TOURNAMENTS


October 26th and 27th - Fall Premier Showcase - Bel Air, MD


November 9th and 10th - Wishbone - Apopka, FL 


November 22nd, 23rd and 24th - IWLCA Presidents Cup - West Palm Beach, FL



Prospect Camps / Showcases will be offered specific to players

HEAD COACH:   MITCH WHITTINGTON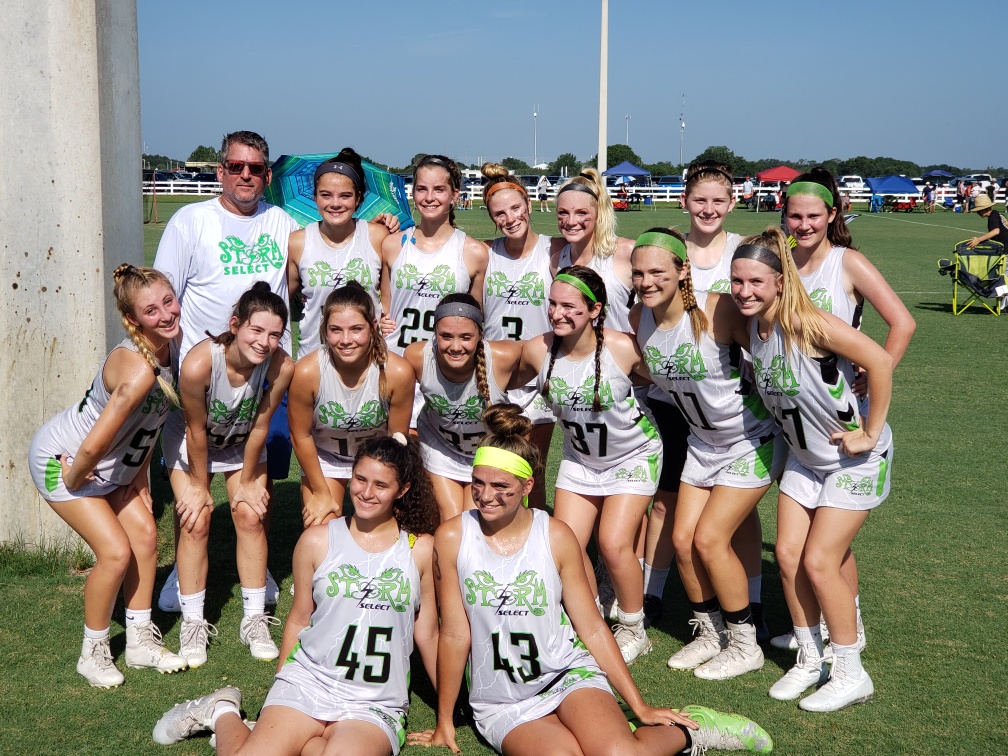 STORM SELECT 2023
FALL 2019 TOURNAMENTS


October 26th and 27th - Fall Premier Showcase - Bel Air, MD


November 9th and 10th - Wishbone - Apopka, FL


November 23rd and 24th - IWLCA Debut - West Palm Beach, FL



Prospect Camps / Recruiting Showcases will be offered

 to players


                                Head Coach: Casey Perales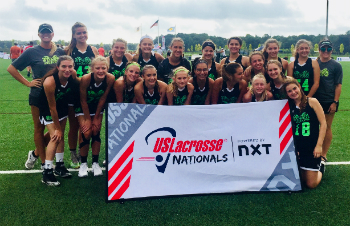 STORM SELECT 2024
FALL 2019 TOURNAMENTS
October 26th and 27th - Fall Premier Showcase - Bel Air, MD


November 9th and 10th - Wishbone - Apopka, FL


November 23rd and 24th - 3D SOL GAMES - West Palm Beach, FL


                

HEAD COACH:  LAUREN DEAN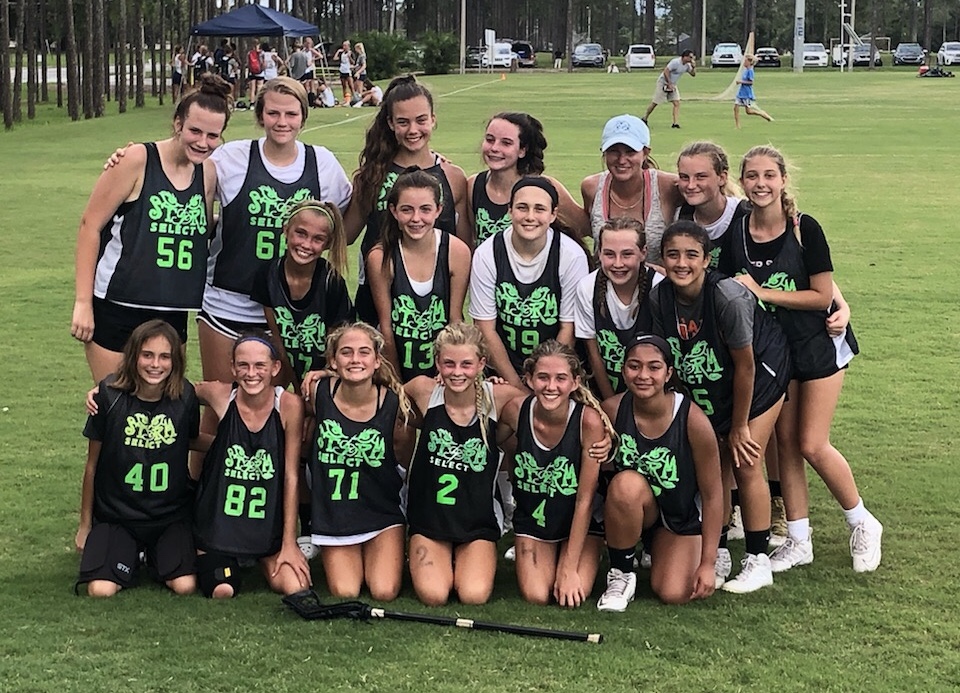 STORM SELECT 2025 / 2026
FALL 2019 TOURNAMENTS
November 9th and 10th - Wishbone - Apopka, FL

November 23rd and 24th - 3D SOL Games - West Palm Beach, FL